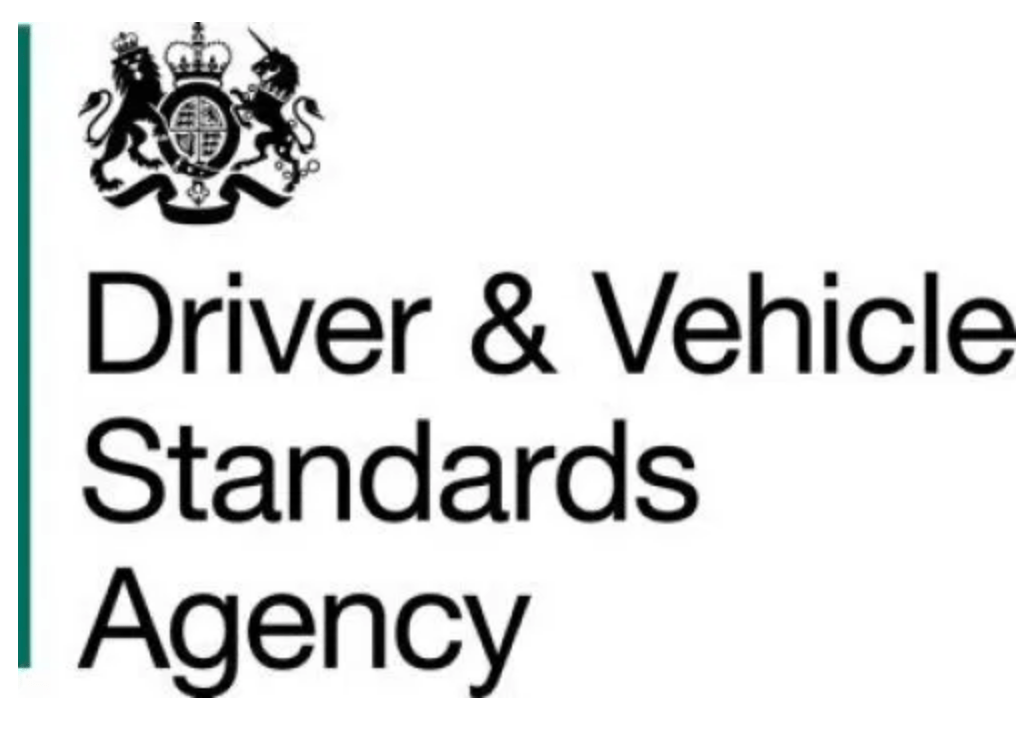 The Driver and Vehicle Standards Agency DVSA provides a range of licensing, testing and enforcement services with the aim of improving the roadworthiness standards of vehicles, ensuring the compliance of operators and drivers, and supporting the independent Traffic Commissioners.
Each coach operation in the industry has a DVSA officer monitoring and managing compliance of their fleet maintenance.
For the past decade Belle Vue's communication with their local officer has resulted in safer maintenance systems, new operational garages, investment in maintenance facilities and staff training which all contribute for the GREEN DVSA score we operate with today.
DVSA have a traffic light scoring system when it comes to grading operators maintenance. DVSA measurement scores in Red, Amber and Green results. Red is dangerous, Amber is average and Green is good for go, meaning safe and roadworthy.
Our highly geared workshops and staff training make our vehicle maintenance safe and reliable in carrying over a million passengers every year.
Our GREEN score with DVSA is based off the following..
On Site Inspection Visits