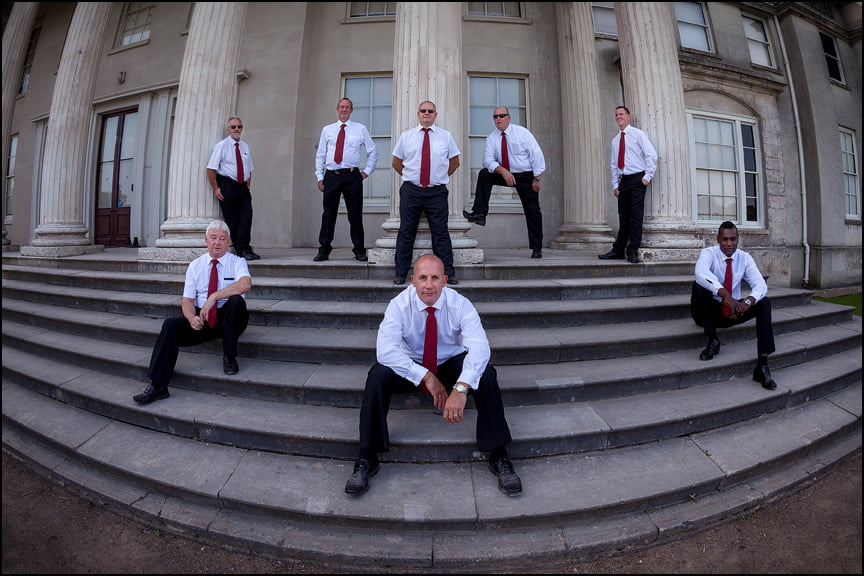 Would you like a career with a difference?
If so, then come and join our award-winning team of drivers.
Our rapidly-expanding business is generating new driving opportunities all the time.
Due to contract wins and new business creation, the following positions are available at Belle Vue:
Part-time / Full Time Coach Drivers
Part-time / Full-time Yellow School Bus Drivers
An opportunity for YOU to work with a leading coach operator based in the northwest:
Winner, UK Coach Awards 2019,
2 Gold awards, 3 Silvers & 1 Bronze
Winner, UK Coach Awards 2018,
2 Gold awards & 2 Silvers
Belle Vue Manchester Ltd operate school bus services and coach hire services in the UK and Europe from our base in Stockport. We are one of the largest bus operators in the Northwest area.
Belle Vue prides itself on carrying passengers safely and with a high standard of customer service from start to finish. We offer a unique place of work, where PEOPLE are recognised as the company's number one asset. Teamwork makes the dream work. Our Maintenance Team play an important role in ensuring our fleet of vehicles are maintained to a high standard. We expect all our teams to provide a five-star service.
We like to reward our team both financially and emotionally for providing our high standard of service and representing our business in the appropriate manner.
We have an exciting opportunity for a qualified Mechanical Engineer to join our Maintenance Team based in Stockport. Successful Mechanical Engineers will work as part of the Maintenance Team to assist with the maintenance and repair of all buses and coaches in line with government regulations and to the required DVSA standards in line with our company policies and procedures.
Are you an exceptional PCV Coach Driver? If so, we have part-time / full-time coach driving opportunities.
You will need a Manual or Auto PCV Licence and Digital Tachograph card, along with a dCPC card. Aged over 25 years, you will be confident, friendly and happy to work with a range of passengers from school children to corporate clients and the general public. Shifts include daytimes (YSB), and days, evenings and weekends (Coach).
You will also have a clean PCV driving licence (certain penalty points are permitted, however all driving licences will be vetted by our insurance underwriters). It is a condition of employment with Belle Vue that all driving staff undertake an enhanced disclosure with the Disclosure and Barring Service. Any offer of employment will be subject to the applicant's suitability to work with children and vulnerable adults.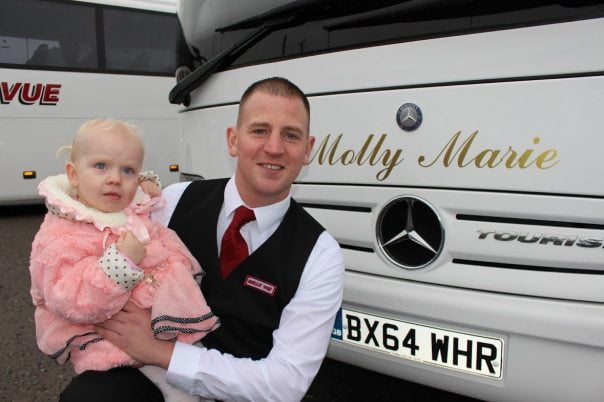 Belle Vue coaches have put names of driver's children and grandchildren on their vehicles Pictured is Driver Rob Gill with Molly Marie Gill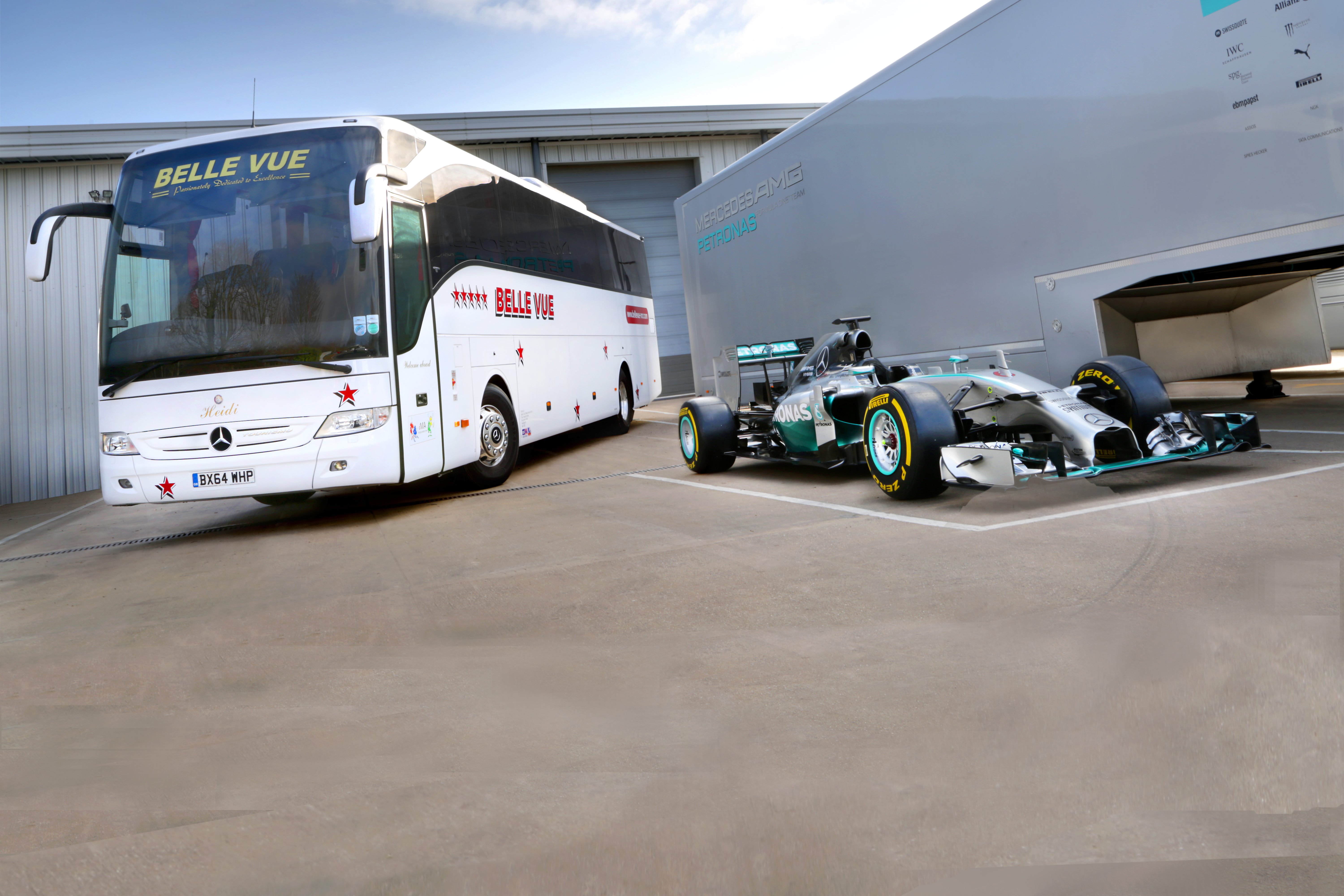 As a Mechanic you will be tasked to:
Carry out routine services and inspections
Conduct wheel changes
Carry out oil changes quickly and efficiently to manufacturer's and specialist standards
Repair minor defects wherever and whenever needed
Ensure all documentation is completed and maintained according to Company procedures
Demonstrate flexibility in line with operational requirements. Maintain good housekeeping and conform to Safety, Health, Environment and Fire (SHEF) Regulations.
Experience and knowledge: - Previous commercial vehicle mechanical and electrical repair experience required
Fault finding and diagnostics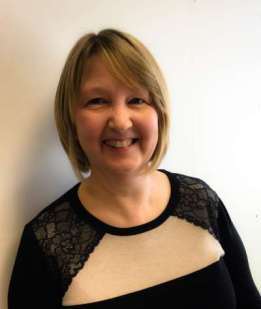 If you want to work with a business that gives you the chance to exceed your customer's expectations and be rewarded in line with your efforts, then complete an application form today.
We all spend a lot of hours working. It might as well be in a place where people are positive, the service is market-leading and you have fun.
Don't waste time - contact Pamela@bellevue-mcr.com to request an application form.
Want to know what type of a person you are? Answer 10 little questions to find out now. Check this out:
ima-bellevuecoach.com