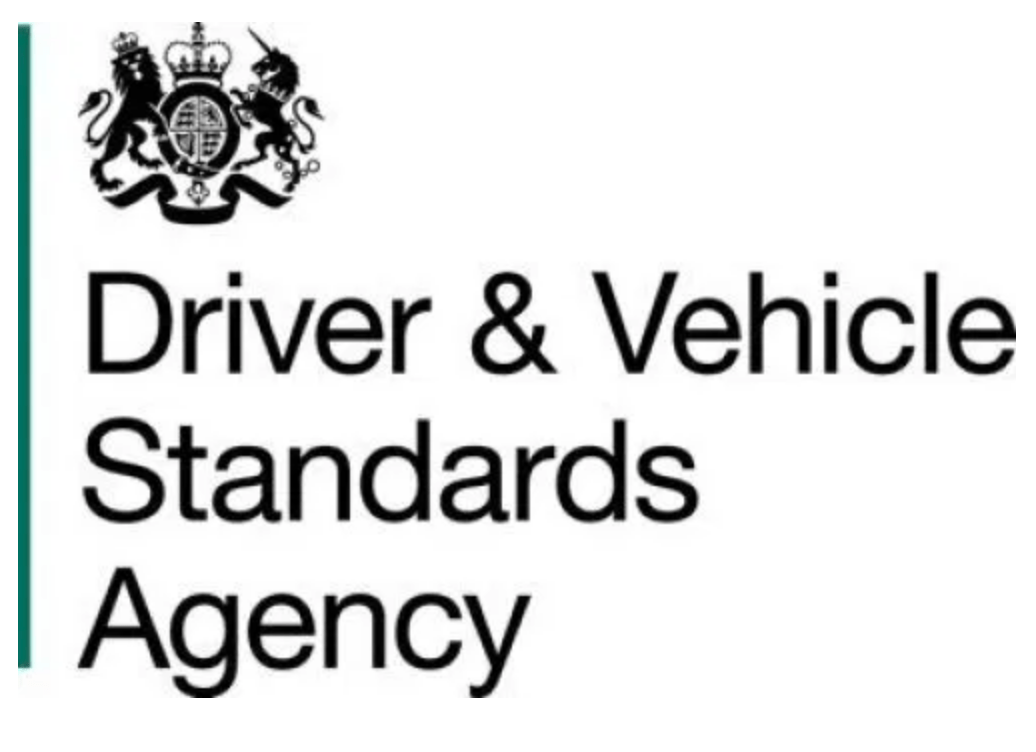 The Driver and Vehicle Standards Agency DVSA provides a range of licensing, testing and enforcement services with the aim of improving the roadworthiness standards of vehicles, ensuring the compliance of operators and drivers, and supporting the independent Traffic Commissioners.
Each coach operation in the industry has a DVSA officer monitoring and managing compliance of their fleet maintenance.
For the past decade Belle Vue's communication with their local officer has resulted in safer maintenance systems, new operational garages, investment in maintenance facilities and staff training which all contribute for the GREEN DVSA score we operate with today.
DVSA have a traffic light scoring system when it comes to grading operators maintenance. DVSA measurement scores in Red, Amber and Green results. Red is dangerous, Amber is average and Green is good for go, meaning safe and roadworthy.
Our highly geared workshops and staff training make our vehicle maintenance safe and reliable in carrying over a million passengers every year.
Our GREEN score with DVSA is based off the following..
Quality Management -  All our operations are certified to ISO9001 quality status. Our management systems have a finely documented and executed plan from start to finish. Our fleet consists of a modern range of vehicles that are professionally managed across the board to ensure maximum performance and reliability. Our network of approved operators are screened and audited resulting in a coach hire management system that can handle a single transport movement to a large multi vehicle transport event.
The OCRS Rating with the DVSA is the best way to assess an operators Vehicle Maintenance safety. This is measured by the DVSA and scored like a traffic light system based on vehicle MOT pass rate and roadside inspections. Scoring goes… Green for good, Yellow for average, and red for dangerous! Ask for your copy of the OCRS rating of a prospective operator you are going to hire. We're Green for Go! 
Insurance Claims Record. This measures the numbers of claims and accidents in a year. Anything above 60% is below average. 40% or less is good. 20% or less really well managed. We normally operate between 0-30% on average. We have a constant training plan to improve driver behaviour. We monitor CCTV and we improve weekly operations eliminating potential accident occurrence.
Audits. We have a number of audits every year that we pass with flying colours. These are all documented and ensure we are compliant. Ask for your copy. 
DBS Service. Check out the Disclosure and Barring Service on staff. All our team are DBS checked and passed. 
Policies. All our policies are to ISO standards. ISO9001 for Quality, ISO14001 for Environment and ISO45001 for Health & Safety. 
CCTV – All our fleet has CCTV fitted for monitoring and training purposes. 
Tracking – all our fleet is tracked ensuring safer driving standards. Our tracking system records driving behaviour resulting in the highest standards of performance and our records prove it.
Roadside Breakdown. It is highly unlikely you will ever break down on a coach. However, we have a Roadside Assistance evacuation cover across Europe. 60 minutes in the UK and 90 minutes in Europe. 
Reliability - We carry 2 million passengers every year. We do this by having policies and systems that are self-improving. Mistakes made in the past have been ironed out with new systems and operating procedures resulting in an enhanced service. Humans are prone to occasionally make mistakes. By having systems in place, it enables us to correct the mistakes before they affect the service. 
We operate a best practice attitude when it comes to safety and compliance and we tick every box.
On Site Inspection Visits