Belle Vue have an Environmental policy certified to ISO 14001 status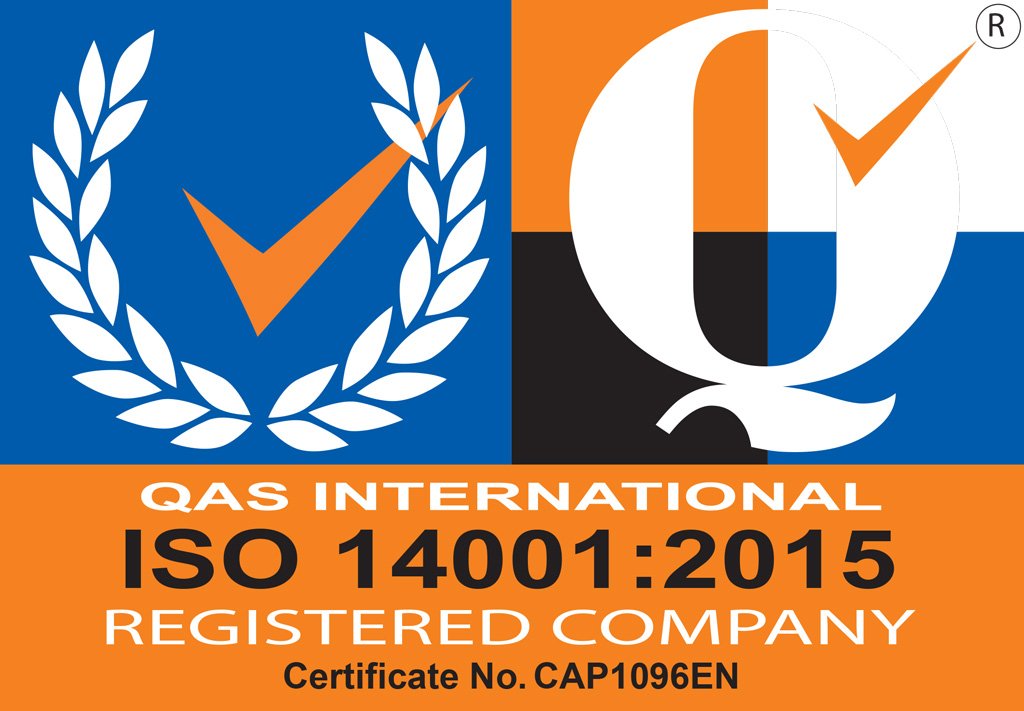 Environmental Management helps our company to reduce our carbon footprint and lower our costs. This international standard allows our company to set up a fully integrated and effective Environmental Management System (EMS) that streamlines all of Belle Vue's operations and ensures we are audited on an annual basis.
Being ISO 14001 certified provides a host of benefits, such as:
ISO 14001 reduces our waste
Reduce our company's carbon footprint
Lowers costs by reducing our tax, energy and insurance bills
Allocate time and resources more effectively and increase overall efficiency
Provide our business with the credentials to satisfy growing market demand
Open up global business opportunities, providing a competitive advantage over our competitors
ISO 14001 puts the environment at the heart of our corporate culture and lead our team into an environmental commitment
Lowers our environmental liability, consistently adhere to regulation by improving environmental policies and objectives
Keep up to date with the company's environmental impact
Clients and those in our supply chain have absolute confidence that we will add value and support them in their own environmental policies
Streamlining operations
Allocating time and resources more effectively
Increasing our overall efficiency
Our Environmental Policy along with our Quality and H&S policies is audited to ISO standards and it demonstrates that Belle Vue is serious about delivering quality systems through tested processes. Internally, ISO standards provide focus and discipline to all the team across Belle Vue's many departments.