Looking for coach hire for your next Man Utd game?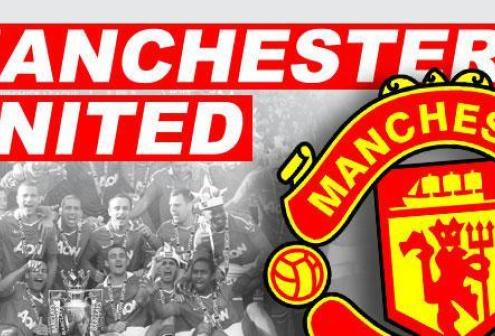 Follow Manchester United Football Club in season 2019-2020.
See the Old Trafford boys in action with a Belle Vue football special. We have been catering for United fans for the past couple of decades. We were regular visitors to Wembley and then Cardiff when the new stadium was being built. Over the years we have carried a lots of fans from Europe and Ireland with strong links in Belfast flocking over every other week. Make this year another year of history! Be part of it. See the reds playing around the UK and Europe. We offer a prompt and professional program. Our drivers go the extra mile and come win, lose or draw our United Away Day Specials are funtastic from start to finish. Our home travel packages are really cost effective and reliable.
Frequently Asked Questions