Looking for coach hire for your next Man Utd game?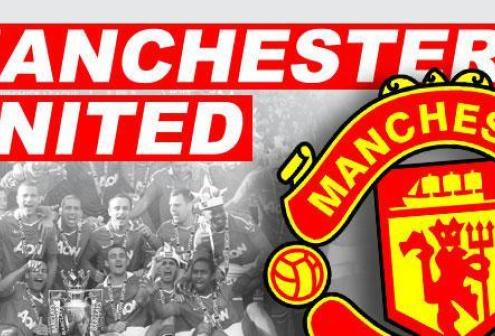 Follow Manchester United Football Club in season 2019-2020.
See the Old Trafford boys in action with a Belle Vue football special. We have been catering for United fans for the past couple of decades. We were regular visitors to Wembley and then Cardiff when the new stadium was being built. Over the years we have carried a lots of fans from Europe and Ireland with strong links in Belfast flocking over every other week. Make this year another year of history! Be part of it. See the reds playing around the UK and Europe. We offer a prompt and professional program. Our drivers go the extra mile and come win, lose or draw our United Away Day Specials are funtastic from start to finish. Our home travel packages are really cost effective and reliable.
Frequently Asked Questions
Nicole Preston
We just wanted to let you know that Yvonne was absolutely brilliant
last night in difficult circumstances – access to the home, the poor
weather and rude motorists who were very impatient.
She was so lovely with all of the residents, she put them first and
nothing was too much trouble for her at all. We would definitely book
our trips with you again and would recommend your company,
especially Yvonne.
Merry Christmas to you all.
Kind regards
Nicole Preston, Financial Administrator
Bupa Care Services, Woodend Care Home, Bradgate Road,
Marcia Veiga
I would like to thank you for the exceptional service from all BelleVue
staff.
All the drivers were excellent, helped with everything I needed. I
want to mention here Kevin who was with me for two days and was
extremely professional, polite and helpful. But without disregarding
the other drivers who were also excellent.
Thank you very much to all. See you at the next job (hopefully very
soon).
Kind regards,
MARCIA VEIGA
Tour Guide and Coordinator
Eve Buzinskaite
We had a trip with you last week and I just wanted to share
this amazing feedback we have received from the customer:
'The quality of the service we received during our trip
was 10/10. I would never even consider using another
company. The coach was of the highest quality, the
drivers were super efficient and very professional.'
Thank you so much for your great service!
Have a great day everyone
Best regards,
Eve Buzinskaite