Going abroad? Arriving in the UK? Need a reliable Airport Transfer?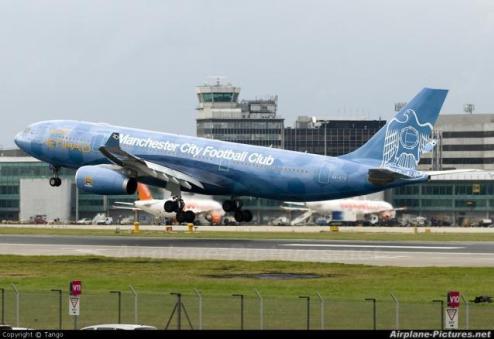 We have the best options available in the Northwest of England.
Belle Vue have been taking passengers from a couple of people in a chauffeur driven car to large groups, to all leading UK Airports for the past couple of decades.
We also supply executive coaches to tourists with planned itinerary's for arriving in the UK. We can assist in getting groups from the airport to the hotel or place of residence. We can also supply tour buses for your ongoing tour. Often with bi-lingual guides or drivers.
We supply a range of executive cars, minibuses, midi coaches, coaches and double decker coaches all to a prompt and professional standard.
Manchester Fun Fact: Manchester Airport (earlier called Manchester (Ringway) Airport) started construction on 28 November 1935 and opened partly in June 1937 and completely on 25 June 1938, in Ringway parish north of Wilmslow.
We can arrange transfers to and from the airport, parking, meet and greet services with help and assistance for tourists arriving in Manchester or the UK.
Wherever you are, what ever you need, our 24/7 service is one call away to make your journey a stress free one.
Call or email for our special rates from Manchester Airport. We also supply trade rates for Heathrow and Gatwick.
How We Listen to Our Clients
We also compile Aftersales Forms, which is a summary of comments and scores from all group organisers and passengers. We have a three step win process from these Aftersales Forms.
We take any positive comments back to our team which ensures we build a team that feels valued and rewarded.*
We take any constructive criticism and throw it round the management table to create a better service from feedback our clients have given us.
We can personally tailor our service to the individual tastes of each client based on their feedback.
*It is imperative for team morale that that our team feel the contribution they are making is making a difference to the company's goal
Frequently Asked Questions