Our core values are to be 100% compliant. To do this we have a team of external professional companies who are experts in their field to audit our operation from top to bottom. This ensures we are working to best industry practice and operating above UK standards.

Our industry leading solicitors compile an annual transport audit, checking our transport management ensuring our fleet checks are safe and reliable, our maintenance management is compliant, and we are operating to tachograph laws, ensuring our driver teams are safe and compliant.

AJG provide a Health & Safety audit every year, highlighting areas of improvement in the business with regards to Health & Safety at work, ensuring our operation is operating above UK standards in H&S law.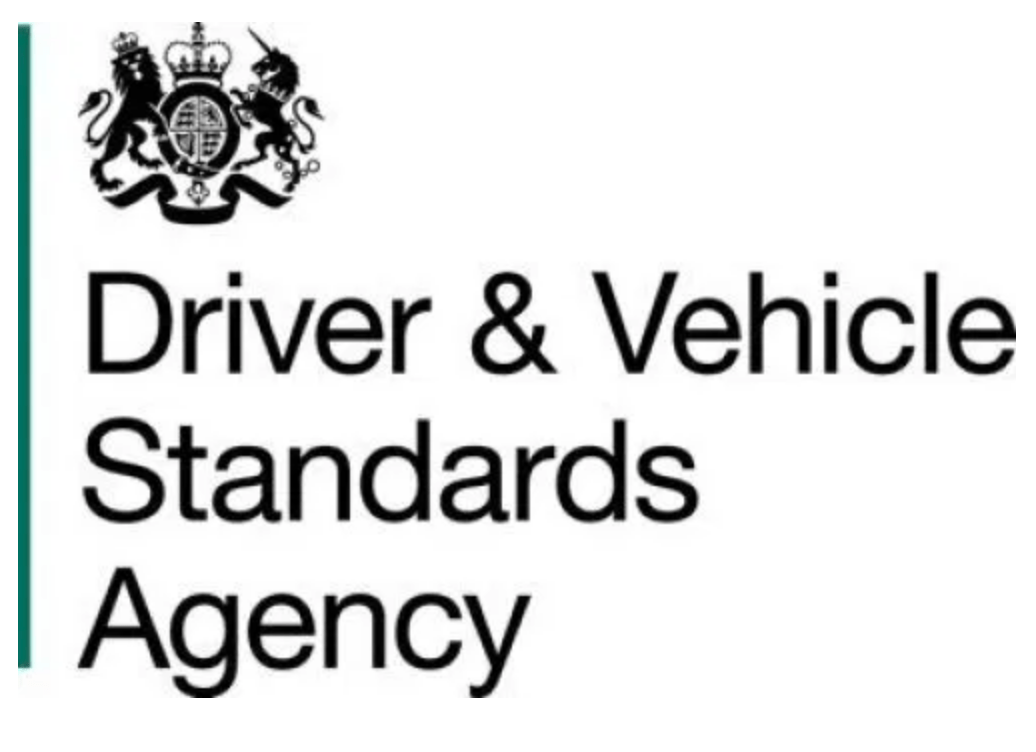 We have the DVSA compile a fleet audit every year, sometimes more than once to ensure our fleet maintenance is operating above industry standards and ensuring we are safe and compliant. The DVSA have a scoring system of Red, Amber and Green. Red meaning dangerous, Amber meaning there is room for improvement and Green meaning good for go. We are at the highest score possible which is Green 00. This is achieved by having high scoring MOT pass rates and roadside inspections and is a true reflection of the professionalism of our team to ensure we stay at the forefront of compliance.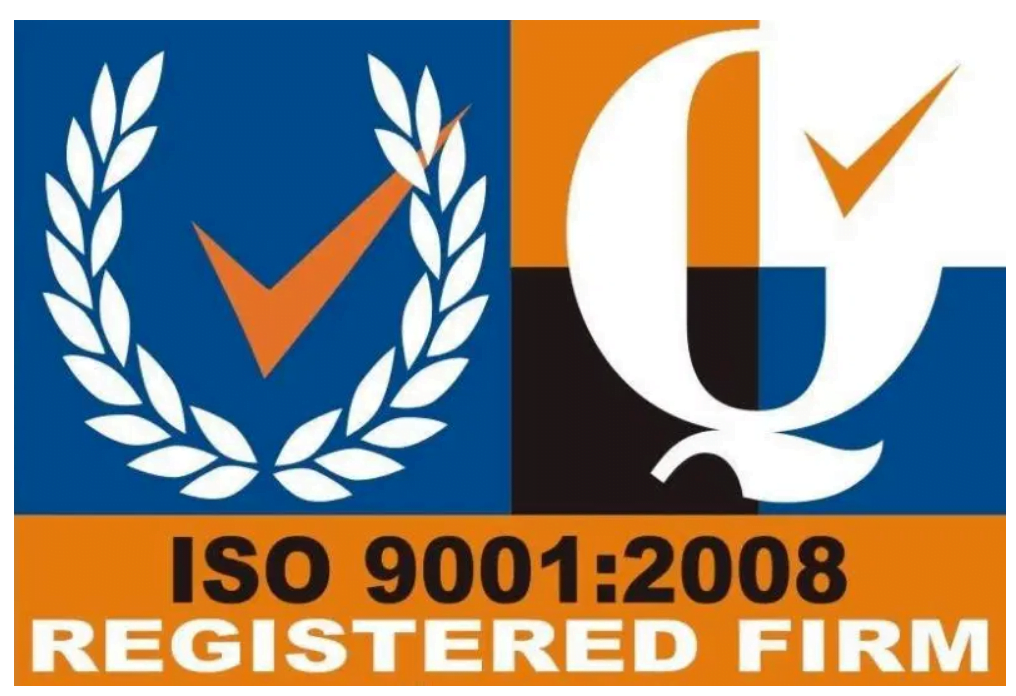 International Management Systems
We believe that besides running a good business, we have a responsibility to our staff and passengers and the environment within which we operate. IMS carry out annual audits on our management systems which are all ISO certified.
These management systems operate across the business management system, our H&S policy and our Environmental policy.
The Confederation of Passenger Transport
The CPT represents the industry at Government level. We invest annually to be members of the CPT. The CPT ensures latest innovations and best practice are employed via bi-monthly regional meetings and regular communication updates to all their members. The CPT have numerous industry experts who can assist their members when the needs arise. In an emergency situation such as a road traffic accident, the CPT has a professional PR Crisis Team who can handle all press and call enquiries given the importance of the situation.