We have a 5-star promise across all our services
to each and every passenger
Multi-award winning coach operator
passionately dedicated to excellence
A transport service by road that is
safer, cleaner and greener
Corporate Coach Hire in Manchester
Coach Hire in Manchester
We offer a bespoke Coach Hire Management Service catering for any group travel requirements, working with our fleet of 80 vehicles and also hundreds of approved suppliers operating across the UK.
Whether you're looking for a chauffeur driven car, a minibus, midicoach, standard coach, executive coach, luxury coach, double decker coach, accessible coach or a vintage bus or coach, we have the fleet and supplier network to handle any travel requirement from a trip around the corner to a multi vehicle event carrying thousands of passengers.
We offer best value, quality and reliability resulting in an unrivalled transport service. Once our clients trade with us, they stay with us. 

We'd love to be a part of your next travel adventure!
Cost-effective quality transport solutions - on time, every time
Why Choose Belle Vue Bus & Coach Hire?
Competitive Pricing / Best Value / Get More for Your Pound

Best Value - We create best value by assessing a client's transport requirements and matching our best solutions to meet their requirements. (On large transport movements, we weigh up the summary of movements and integrate them with our existing transport, this enables us to cut out dead mileage, make vehicle movements more efficient resulting in better costs to the client.)
Belle Vue invest millions in Fleet Vehicle Investment. We invest in the latest vehicles every year ensuring comfort and safety. 
We have a fleet of modern single decker buses, single decker hybrid electric buses, and double decker buses with high capacity seating. We also run a fleet of executive minibuses, executive midi-coaches, executive coaches and double decker executive coaches. We also run Corporate Team Coaches with a hot and cold drinks and food hostess service. Our fleet also consists of PSVAR regulated coaches to meet any customer requirement that requires a special need.
Family Run Business with Family Values
We organise Personal Service. We recognize every client is different. Whether you're a school-teacher planning a school trip excursion, a company director organizing a corporate event, or a chap organizing a day trip to the races, you all have different wants, needs and expectations. We meet these expectations by gathering all the required information from you. These are the personal details of the trip, not just the transport mechanics of the journey. We also use a communication system called iMA to help us communicate with you more effectively. This helps us drive stress and tension out of the workplace and improve harmony and cooperation. (ima-bellevuecoach.com). Our goal is to exceed your expectations time after time.
We carry human beings not baked beans! 
Quality Management -  All our operations are certified to ISO9001 quality status. Our management systems have a finely documented and executed plan from start to finish. Our fleet consists of a modern range of vehicles that are professionally managed across the board to ensure maximum performance and reliability. Our network of approved operators are screened and audited resulting in a coach hire management system that can handle a single transport movement to a large multi vehicle transport event.
Friendly Valued Staff = Great Customer Service
Service - We help you get what you want, when you want it. On time, every time. We provide dedicated account managers so they can get to know you and your team and can anticipate your wants, needs and expectations. We do the same with our driver team too. The same driver(s) who get to know what you like, when you like it.
Training - We have a recruitment, induction and training policy to ensure our team are at the top of their game. We train our team in the CPC (Certificate of Professional Competence), iMA, (Identify, Modify and Adapt, one's own personality when meeting another), and Counter Terrorism. 
Awards - We compete in industry awards year on year and win on numerous occasions making our organization and team one of the best in the industry across the UK. (See websites for details.) Our drivers telephone clients the day before the trip and double check everything. Failing to plan is planning to fail. A well-planned trip is a successful trip. 
Aftersales - We carry out an aftersales service to ensure your service improves all the time. This is a small brochure with a multitude of questions rating everything from top to bottom of our service. This is for the Group Organiser to complete so we can measure your satisfaction and make improvements. The form entry enters you into an annual draw resulting in a holiday apartment rental prize in the south of Spain. For passengers, scan the QR code stickers which are placed in the vehicle windows. Complete an online very short questionnaire, have a chance to win some supermarket vouchers monthly and enter the annual holiday prize draw.
Wheelchair Accessible DDA & PSVAR Compliant
Most of our fleet is DDA PSVAR compliant. 
We have been supplying wheelchair accessible coaches for the last 15 years long before any regulatory compliance came in. We did this so any social groups who have passengers utilising wheelchairs can go together on a day trip excursion. Passengers in a wheelchair would simply enter the vehicle via a lift with our driver, and the wheelchair would be simply strapped down to the vehicles floor in an allocated designated space. Our drivers are trained in ensuring all accessible wheelchair passengers feel inclusive of the trip and feel so from start to finish. 
On scheduled services like school contracts the following requirements are in place: 
Space for a wheelchair, with suitable safety provisions, depending on whether the wheelchair is carried facing forwards or backwards

A boarding device to enable wheelchair users to get on and off vehicles

Priority seats for disabled passengers

Criteria for steps

Handrails to assist disabled people

Visual contrast of features like handrails and steps to help partially sighted people

Easy-to-use bell pushes throughout the vehicle

Audible and visible signals to stop a vehicle or to request a boarding device

External equipment to display the correct route and destination
We believe every passenger has a right to experience an enjoyable journey regardless of any disability.

Award Winning Coach Hire Company in Manchester
Wouldn't you like to travel with an innovative quality branded award-winning coach hire service? Now you can!
Every year before the Covid 19 pandemic hit the UK, the UK Coach Awards celebrated the best performances in the Industry. 
Belle Vue compete and win every year in Industry Awards. Although the 2020 awards were cancelled, we have pleasure in detailing how Belle Vue Coach Hire Manchester were heavily decorated ensuring we maintain and improve our customer service ethos when it comes to coach hire.
Here we take a look at the 2019 successes, emphasising our commitment to staff training and motivation and also service delivery:
In the UK Coach Awards 2021 Belle Vue won the following awards:
Build Back Better Award
This award is designed to recognise and reward initiatives designed to help buses and coaches recover as speedily and effectively as possible. The pandemic has put enormous strain on the industry's financial position and a natural reaction would be to retrench and hope that markets eventually recover. However, this would be to ignore the fundamental changes which have taken place. The Build Back Better award recognises companies that have taken steps to position themselves to respond to those changes and plan for the future.
The judges described Belle Vue's entry as "almost a blueprint for how to survive a pandemic", with a real team effort from management and staff as well as integrating another coach business acquired as the pandemic struck
Top UK Driver
The winner of this award will demonstrate the ability to go that bit further to provide the customer's ideal: a driver who is friendly, helpful, conscientious and mindful of passengers' comfort and well-being – in short, a true professional and worthy ambassador for the coach industry. Since the start of the pandemic, many coach drivers will have been furloughed or may have been undertaking different driving duties to usual. This award recognises those drivers who not only excel in their driving and customer service skills, but have gone above and beyond to make a significant contribution during the pandemic.
Winner: Pat Douglas, Belle Vue
Described by his employer as the hardest working driver Belle Vue has ever employed, Pat has been with the company for 13 years and is very popular with customers with his quiet, calm and collected demeanour. Whether he's taking a bunch of teenagers to Chester Zoo, driving Manchester City footballers, or taking a tour around Europe, nothing phases him and he always goes the extra mile to exceed customer expectations.
TOP LARGE FLEET OPERATOR – Finalist – Belle Vue
The winners and entrants of these awards deliver consistently excellent customer service. The operators demonstrate their success through sustained effort. We are talking about the best operators in the UK here.
They have shown that they:
are financially sound

maintain high operational and engineering standards

give priority to the Health and Safety of staff and passengers through comprehensive risk management

invest in their fleet and staff

form effective partnerships

identify with and respond to the communities they serve

always strive to sustain and grow the market for coaches and coach services.

 
Belle Vue Manchester has a team ethic that sets it apart. We understand human behaviour and the part each individual plays to contribute to a quality organisation offering value, quality and reliability on every passenger journey. Although an individual can do great things, only with a team of people will impossible feats be accomplished. When everyone works towards the same common goal, a lot more can get achieved. Snowflakes are one of nature's most fragile things, but look what they can do when they stick together.

Teamwork makes the dream work.
Some of our Valued Partners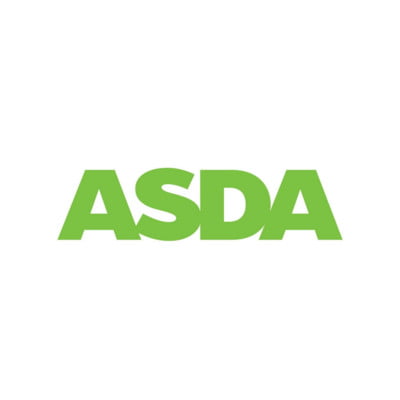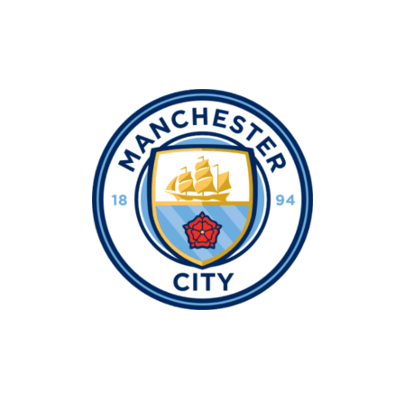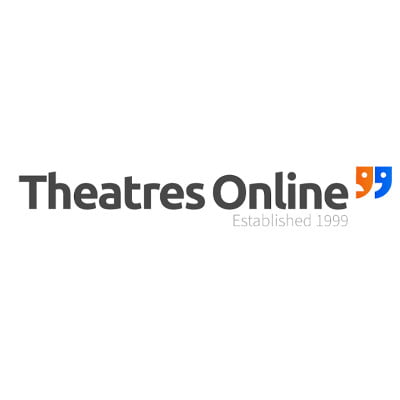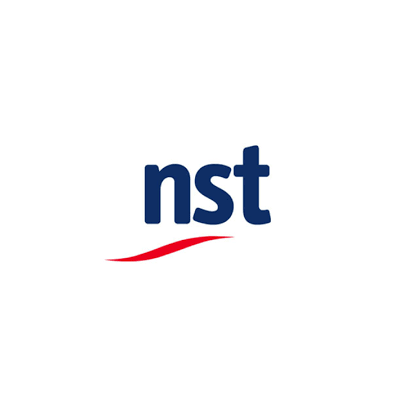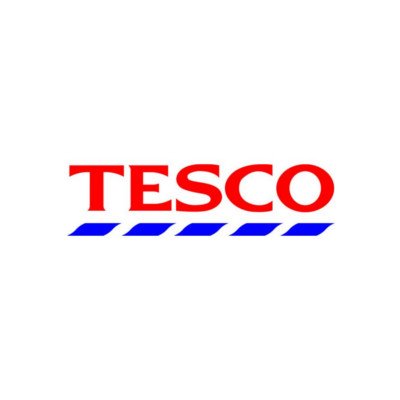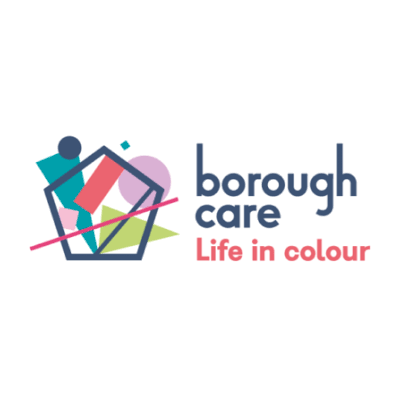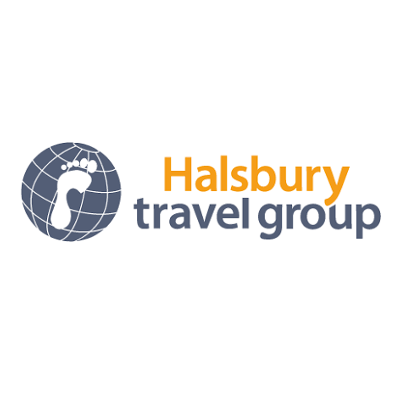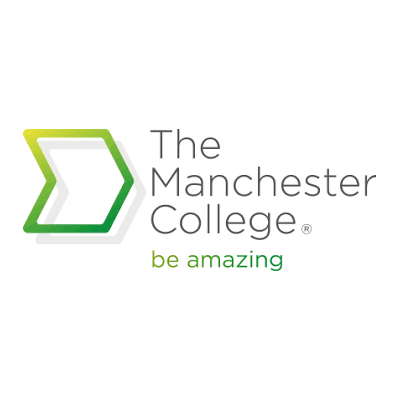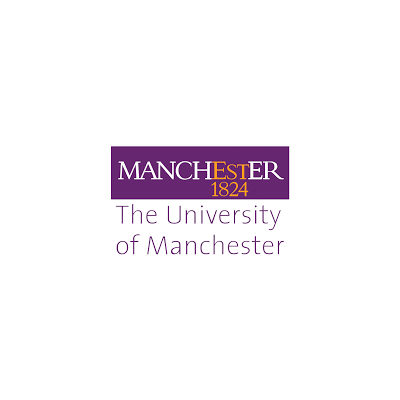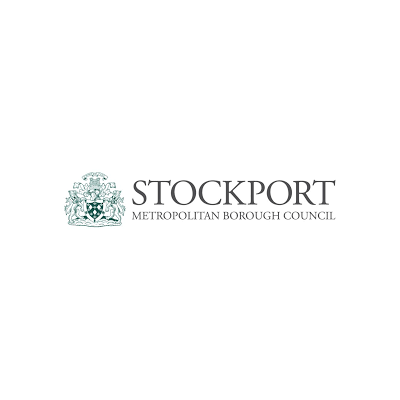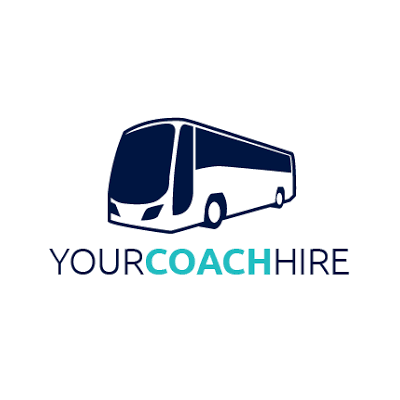 Nicole Preston
We just wanted to let you know that Yvonne was absolutely brilliant
last night in difficult circumstances – access to the home, the poor
weather and rude motorists who were very impatient.
She was so lovely with all of the residents, she put them first and
nothing was too much trouble for her at all. We would definitely book
our trips with you again and would recommend your company,
especially Yvonne.
Merry Christmas to you all.
Kind regards
Nicole Preston, Financial Administrator
Bupa Care Services, Woodend Care Home, Bradgate Road,
Marcia Veiga
I would like to thank you for the exceptional service from all BelleVue
staff.
All the drivers were excellent, helped with everything I needed. I
want to mention here Kevin who was with me for two days and was
extremely professional, polite and helpful. But without disregarding
the other drivers who were also excellent.
Thank you very much to all. See you at the next job (hopefully very
soon).
Kind regards,
MARCIA VEIGA
Tour Guide and Coordinator
Eve Buzinskaite
We had a trip with you last week and I just wanted to share
this amazing feedback we have received from the customer:
'The quality of the service we received during our trip
was 10/10. I would never even consider using another
company. The coach was of the highest quality, the
drivers were super efficient and very professional.'
Thank you so much for your great service!
Have a great day everyone
Best regards,
Eve Buzinskaite