Coach Hire Award Wins Through The Years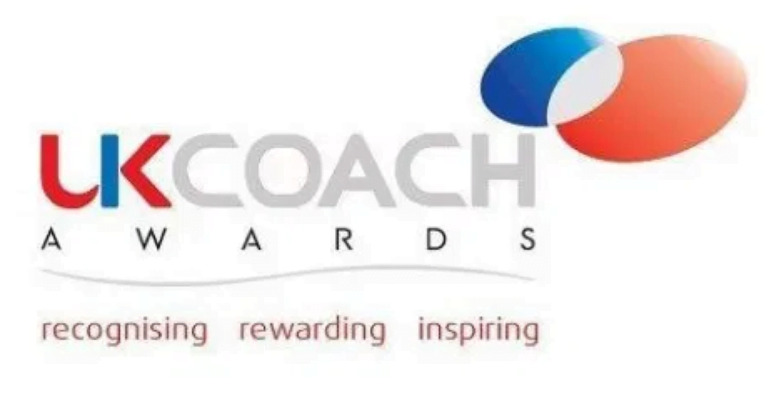 The UK Coach Awards exist to promote, reward and inspire everything coaching with a spotlight on quality and success in the industry.
With success, people party. With failure, people ponder. One thing we have learned about entering award ceremonies is; winning is great for staff morale, teamwork, company branding and promotions.
But the real success is measuring the improvements required every year to ensure we remain at the top end of the industry when it comes to the performance of our service, our fleet and our people.
In the UK Coach Awards 2021 Belle Vue won the following awards:
Build Back Better Award
This award is designed to recognise and reward initiatives designed to help buses and coaches recover as speedily and effectively as possible. The pandemic has put enormous strain on the industry's financial position and a natural reaction would be to retrench and hope that markets eventually recover. However, this would be to ignore the fundamental changes which have taken place. The Build Back Better award recognises companies that have taken steps to position themselves to respond to those changes and plan for the future.
The judges described Belle Vue's entry as "almost a blueprint for how to survive a pandemic", with a real team effort from management and staff as well as integrating another coach business acquired as the pandemic struck
Top UK Driver
The winner of this award will demonstrate the ability to go that bit further to provide the customer's ideal: a driver who is friendly, helpful, conscientious and mindful of passengers' comfort and well-being – in short, a true professional and worthy ambassador for the coach industry. Since the start of the pandemic, many coach drivers will have been furloughed or may have been undertaking different driving duties to usual. This award recognises those drivers who not only excel in their driving and customer service skills, but have gone above and beyond to make a significant contribution during the pandemic.
Winner: Pat Douglas, Belle Vue
Described by his employer as the hardest working driver Belle Vue has ever employed, Pat has been with the company for 13 years and is very popular with customers with his quiet, calm and collected demeanour. Whether he's taking a bunch of teenagers to Chester Zoo, driving Manchester City footballers, or taking a tour around Europe, nothing phases him and he always goes the extra mile to exceed customer expectations.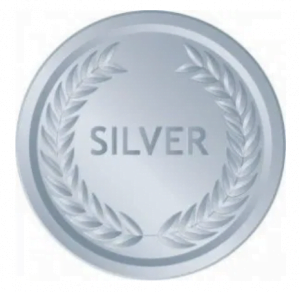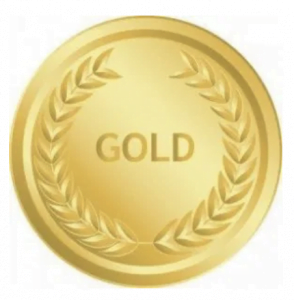 Safety and Innovation
Belle Vue Coaches
Engineer of the Year
Ken Walsh
Most Innovative Business
Belle Vue Coaches
Best Medium-sized Fleet Operation
Belle Vue Coaches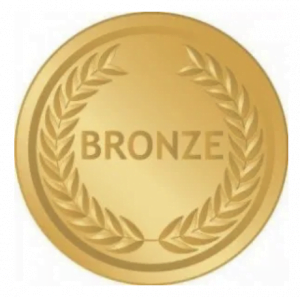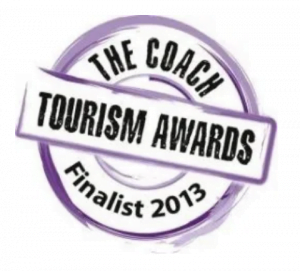 UK Coach Operator of the Year - FINALIST
Belle Vue Coaches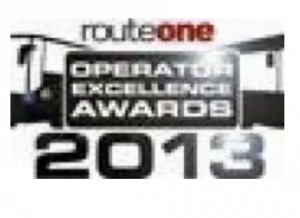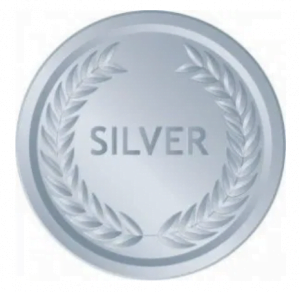 Best Large-sized Fleet Operation
Belle Vue Coaches