Our Current Charity & Social Responsibility Partners are:
The Oasis Centre – MAKING A DIFFERENCE THROUGH 5 LINKED IN PROGRAMMES WE PROVIDE HOLISTIC SUPPORT TO OUR CLIENTS. www.oasisgorton.org
The Christie Charitable Fund – The Christie Charity provides enhanced services over and above what
the NHS funds. https://www.christie.nhs.uk/the-christie-charity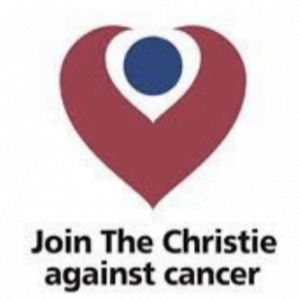 Find out more here - https://bellevue-mcr.com/what-we-are-fund-raising-for/
WE LOVE MCR – SUPPORTING COMMUNITIES AND YOUNG PEOPLE ACROSS THE CITY  www.welovemcrcharity.org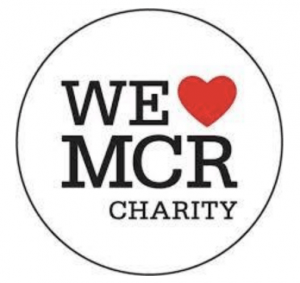 Pure Innovations – MENTAL HEALTH NETWORK, The Key to a Fulfilled Life.  www.pureinnovations.co.uk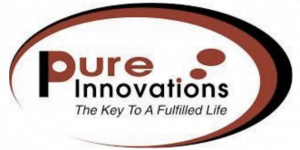 Belle Vue work with our partners to: Raise Awareness, Raise Funds, Organise Events and Provide Support.
We do this by channelling projects through our media package, organising team events, donating, raising awareness and assisting organisations to reach their goal.