Hire a Wheelchair friendly coach in Manchester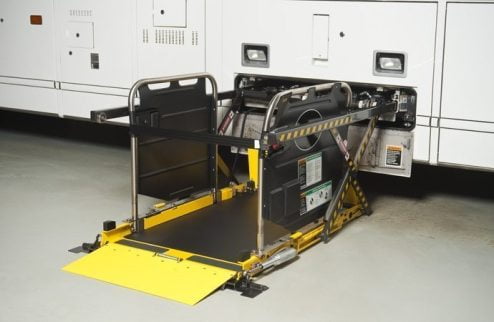 We have a large and varied fleet of vehicles – whatever the size and class of your group, wherever you may be travelling, we have a wheelchair-friendly coach to meet your requirements.
Belle Vue are the right place to come for wheelchair accessible coaches in the north west. Whenever you need to transport a group of people with accessible requirements our wheelchair friendly coach service has all the comfort features to transport wheelchair users more comfortably.
We have the best facilities onboard to make your journey a successful one and our team really are special in looking after you from start to finish!.
Available across Manchester and surrounding counties.
Why choose Belle Vue for your wheelchair-friendly coach hire?
Whether your need is for wheelchair accessible coaches, wheelchair accessible minibuses, accessible day trip excursions for groups, or accessible coach holiday tours for groups, our team will ensure that your journey runs smoothly and with the minimum of fuss.
From the moment you contact us, our friendly staff will guide you through the travel options available to you, taking the pressure out of the organisation of your travel arrangements. We will offer you the best travel arrangement to suit your budget and your personal preferences.
Once on board, our highly-trained driver team will guide you to your destination effortlessly and safely as well as being on hand for any questions that may arise during your journey. Our driver team are highly skilled, experienced over many years of accessible coach driving and professional from start to finish. Please see a range of testimonials from many of our varied clients.
We offer a superb choice of wheelchair accessible vehicles from our fleet. We are confident we have the perfect coach to suit all your requirements
Facilities onboard can include:
Single or Double Decks
Reclining Seats
Air Conditioning
Reading Lights
Toilet & Washroom
​Fridge
​Drinks Servery
Tables
CD/DVD Entertainment Systems
Sun Screen Blinds or Curtains
PA and Audio System
Center Exit
Courier Seat
Drinks Machine
Satellite Navigation System
TV Monitors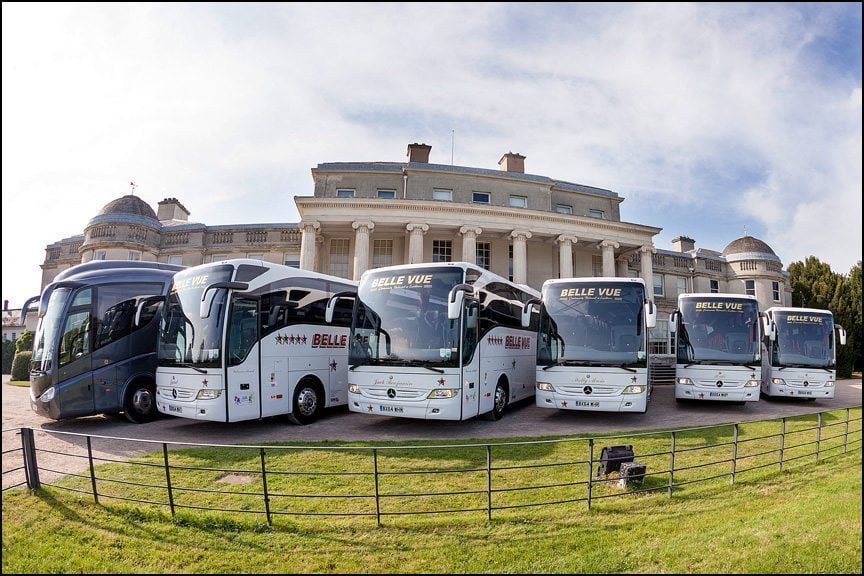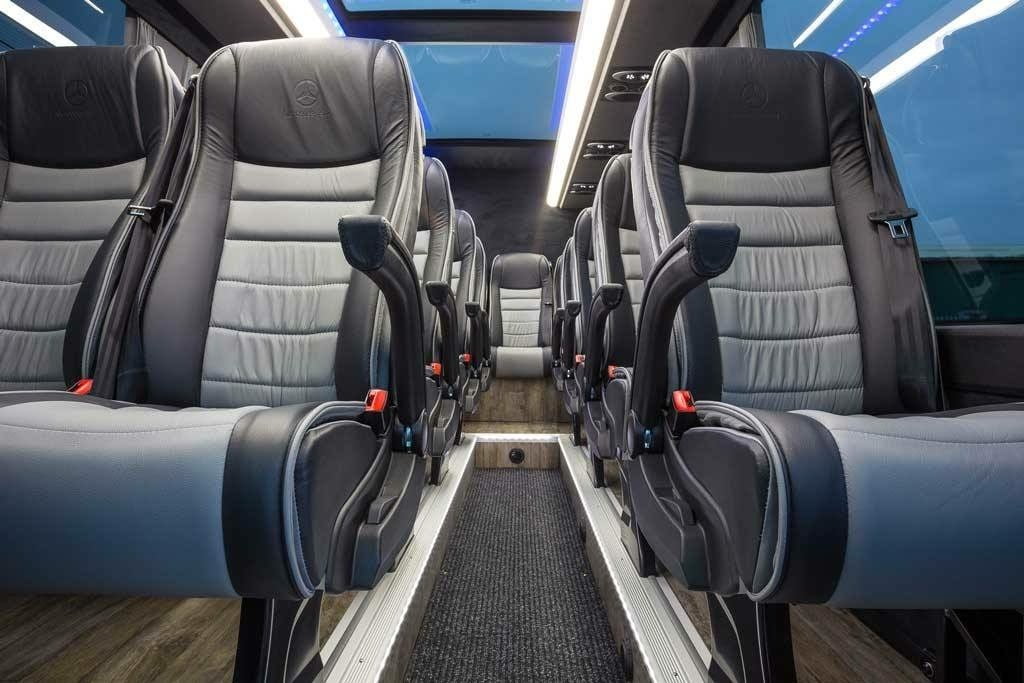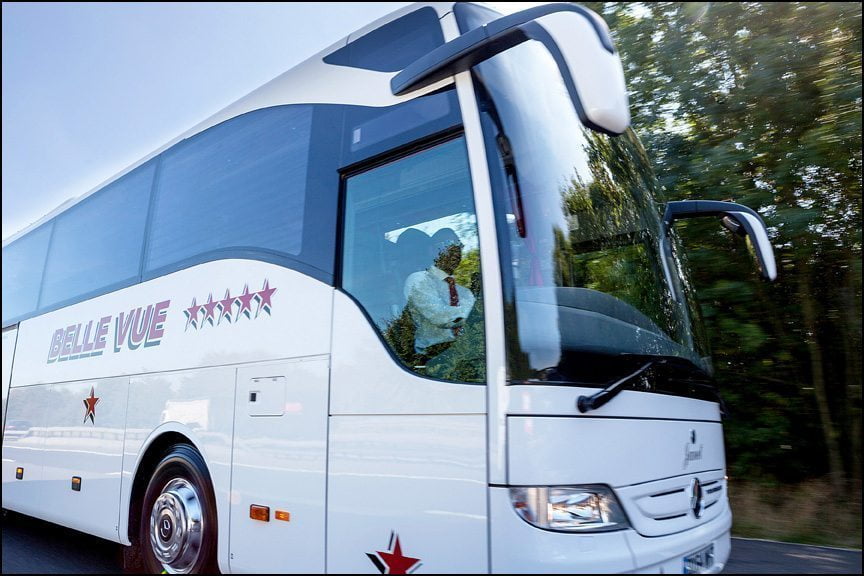 What type of wheelchair accessible vehicles are available?
Our fleet consists of 70 modern vehicles ranging in size from 4 passengers to 83 passengers including chauffeur driven cars and limousines, minibuses and midicoaches, single and double decker coaches all to standard, executive and luxury standards.
Over 50% of our fleet is wheelchair accessible. All vehicles are meticulously maintained and valeted and contain the latest in both entertainment and safety equipment. All vehicles are quality controlled and pre-checked before departure.
We can offer a range of wheelchair accessible vehicles from mini-buses, yellow school buses, standard to luxury coaches, all of which can be configured to allow wheelchair passengers the same comfort and convenience as fully mobile passengers. We provide coaches for day trip excursions, weekend breaks and holidays, theatre trips, school and educational events, sight seeing tours and corporate travel.
We have coaches available, which seating can be configured to suit your group, with appropriate number of seats and wheelchair clamps and restraints. We can accommodate any size of wheelchair, including electric models, and a wheelchair lift is available.
Belle Vue Manchester are a company who firmly believe that being a wheelchair owner should not prevent you from getting out and about and enjoying the fabulous times that your friends have on our coach excursions. For this reason our fleet of coaches are enhanced with fitted wheelchair lifts that customers who are physically challenged can enter the coach via the lift with comfort and ease. There is no trouble or inconvenience whatsoever as each coach is driven by one of our charismatic fully experienced driving team who are full of personal care and attention. So you are in safe hands from the moment you leave home until your return.
For senior citizens social groups and housing schemes, Belle Vue offer a funtastic range of group day trip excursions that are fully wheelchair accessible.
Wheelchair Accessible Coach Hire in Manchester – Personal Viewing
If you would like to arrange a personal viewing, please feel free to call or email our transport team and arrange a visit to The Travel Centre, Discovery Park, Stockport, SK4 5DZ. We're located behind McVities – United Biscuits on the A6 right in the middle of Stockport and Manchester.
Be sure to make an appointment as our coaches are busy on the road covering services across the UK & EU.
Frequently Asked Questions