TRAVEL SAFER WITH BELLE VUE
Hands/Face/Space - Covid19 Travel Safety Guidelines.
From the 30th November 2021, it is compulsory to wear a face covering whilst on board our coaches. This offers an extra layer of protection and shows empathy towards other passengers and to our staff.⁠
Please do remember that some people are not wearing a mask due to a medical condition. People with a legitimate reason and Children under 11yrs are exempt from wearing a face covering.⁠
A cloth face covering should cover your mouth and nose while still allowing you to breathe comfortably.
Ventilation will be used to refresh the air supply.
Our drivers will be wearing a face covering, unless medically exempt.⁠
Hand sanitizer will be available on board, please use as you enter and leave the vehicle. However we do advise bringing and using your own.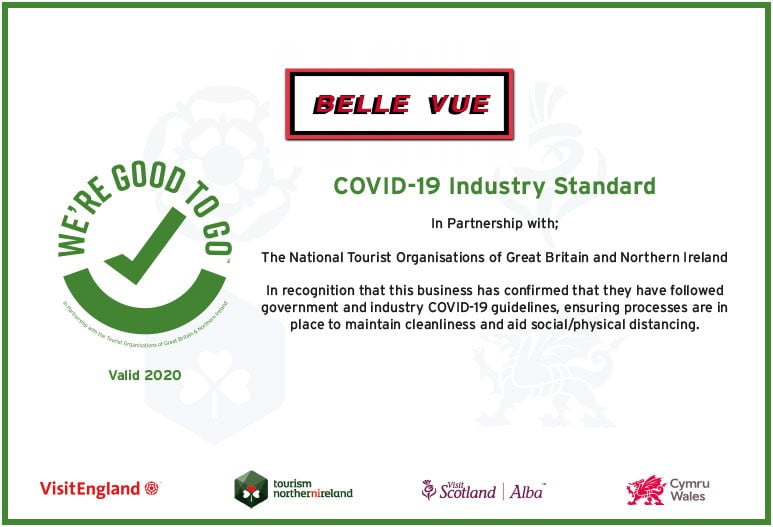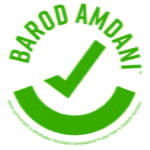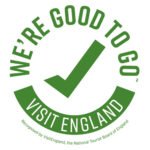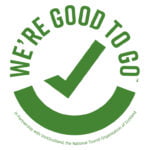 Hands/Face/Space - Covid19 Travel Safety Guidelines.
If all group organisers and passengers act responsibly we can all continue to enjoy coach trips and excursions with a peace of mind from an assurance of safety and regulated compliance.