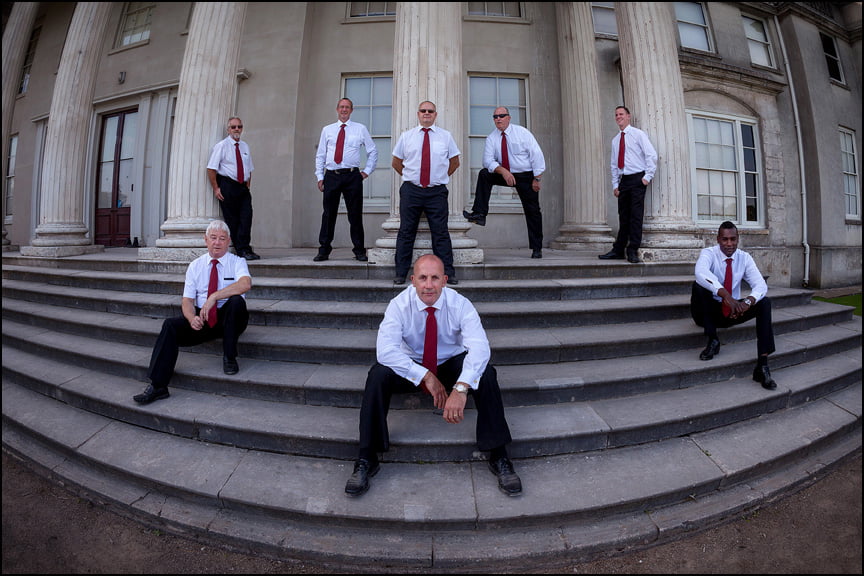 What is your favourite film?
Dirty Dancing
Who's the most famous person you have ever met?
My big bro
Where is your favourite holiday destination?
Ibizaaa
What are your favourite hobbies?
Shopping & Socialising
What meal would you cook for your works team?
Steak and Cheese Wraps
If you could change one thing in this world what would it be?
Tax & Insurance
How We Listen to Our Clients
We also compile Aftersales Forms, which is a summary of comments and scores from all group organisers and passengers. We have a three step win process from these Aftersales Forms.
We take any positive comments back to our team which ensures we build a team that feels valued and rewarded.*
We take any constructive criticism and throw it round the management table to create a better service from feedback our clients have given us.
We can personally tailor our service to the individual tastes of each client based on their feedback.
*It is imperative for team morale that that our team feel the contribution they are making is making a difference to the company's goal