Looking for minibus hire in Manchester for your next travel requirement?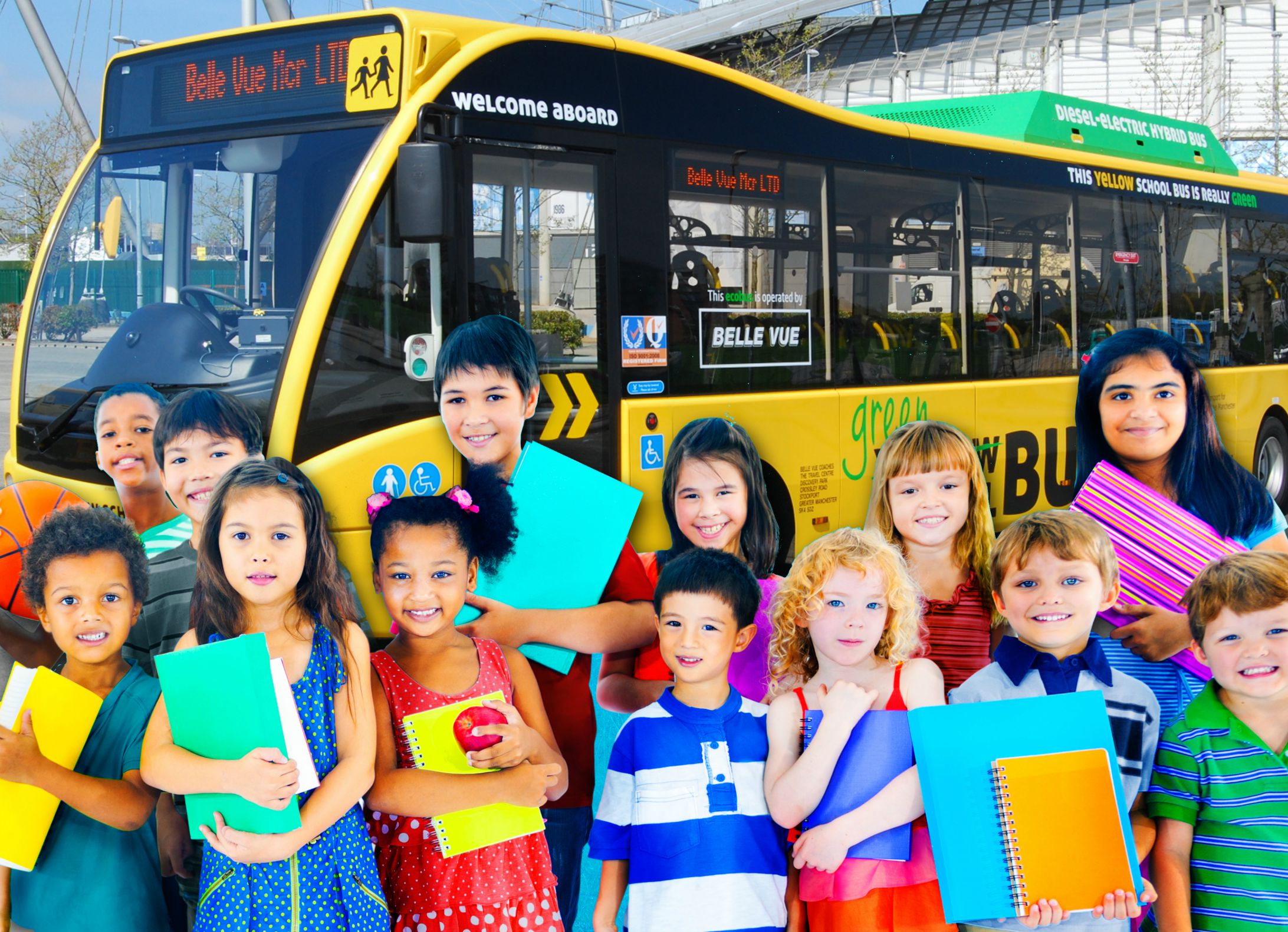 Who would take a school trip in today's 'compensation culture' society? Embarking further than the school gates with groups of young people is an increasingly terrifying prospect, given the alarm caused by highly-publicised disasters and the explosion of paperwork that accompanies such events.
Despite this, every year, around a million four hundred thousand passengers take excursions with Belle Vue and return fit and well, with a new enthusiasm for one another. "There is no doubt" said one teacher, "that trips are entirely worth while – they can have the effect of transforming one's relationship with children. You have a chance to experience each other with the defences down and make contact on a human level that school often precludes."
How We Listen to Our Clients
We also compile Aftersales Forms, which is a summary of comments and scores from all group organisers and passengers. We have a three step win process from these Aftersales Forms.
We take any positive comments back to our team which ensures we build a team that feels valued and rewarded.*
We take any constructive criticism and throw it round the management table to create a better service from feedback our clients have given us.
We can personally tailor our service to the individual tastes of each client based on their feedback.
*It is imperative for team morale that that our team feel the contribution they are making is making a difference to the company's goal