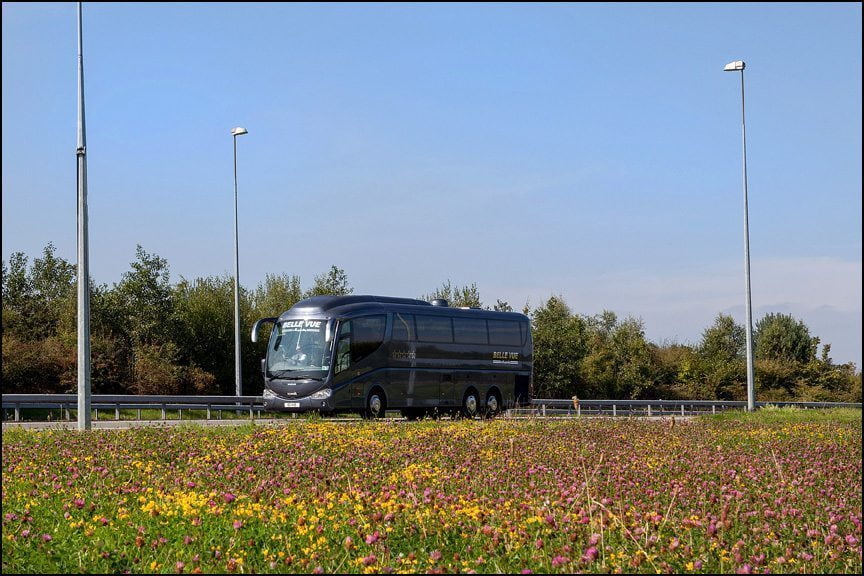 We're under starters orders and ready to take you racing this summer! Horse racing is Britains second largest spectator sport behind football with 6 million visitors.
But we're not talking any old race day. We're talking fun packed party days. With a range of entertainment including….
* Tom Jones
* Olly Murs
* Kaiser Chiefs
* Jess Glynee
* Rag & Bone Man
Organising a race day for your company team or group of friends may seem daunting. 
– How many people to take?
– How to get them there?
– How to ensure everything is safe?
– How to cater for beverages and refreshments whilst having to transport people.
– But like many of our clients do, just contact our friendly team and we will organise the transport.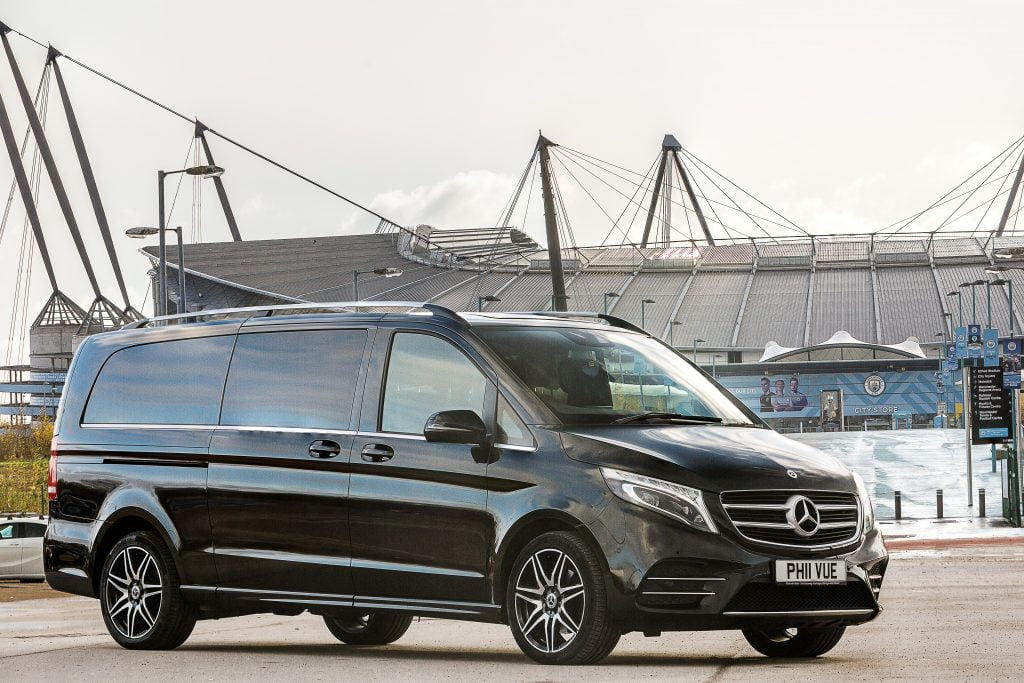 We have a range of professional transport services to take you and your team to the race course. Travel in style in our executive fleet, with our award winning team who will be on hand to ensure we meet your wants, needs and expectations. You might also take a punt and come home with a few quid in your pocket! With a range of entertainment available you're sure to have a ball, just what you might need after a year of Covid 19!
Here is a summary of local race meetings this summer… should you be thinking of a day at the races for you and your group.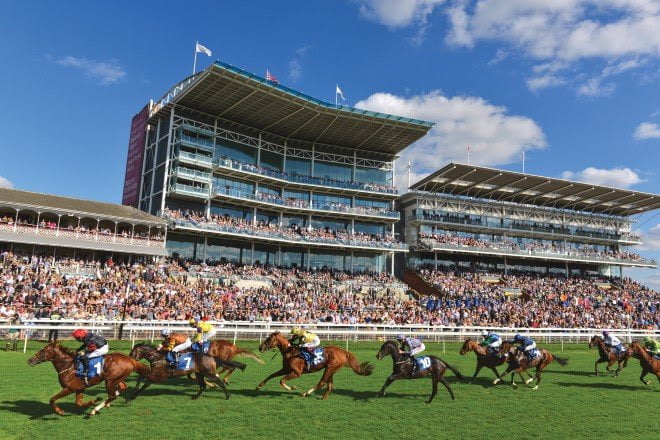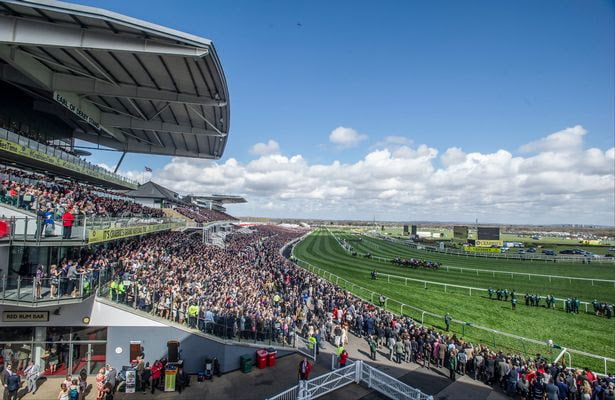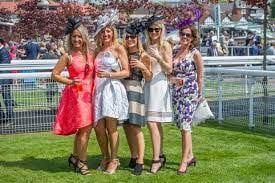 There are a range of days out with great race meetings and fantastic entertainment thrown in for good measure. Make a day of it. Win some money and celebrate with friends. Make up for lost time with some great days out this summer season.
Travel in style in a range of vehicles to meet your requirements:
– Chauffeur Driven V Class Cars
– Corporate & Executive Minibuses
– Corporate & Executive Coaches.
– All services are Covid safe.
– 5 Star Promise to every passenger
– We deliver on time, every time. View our testimonials.
Book before 17 May to obtain your 10% DISCOUNT!
Contact Damian in our friendly team to make an enquiry and quote 'Furlong 10' to receive your discount!
Good luck!